The Neat & Tangled September Release is now live! Yippee! This month's releases are all very unique and adorable. To sum up the week, I will be recapping all my projects in today's post along with an updated supplies list for each of my cards.
Supplies: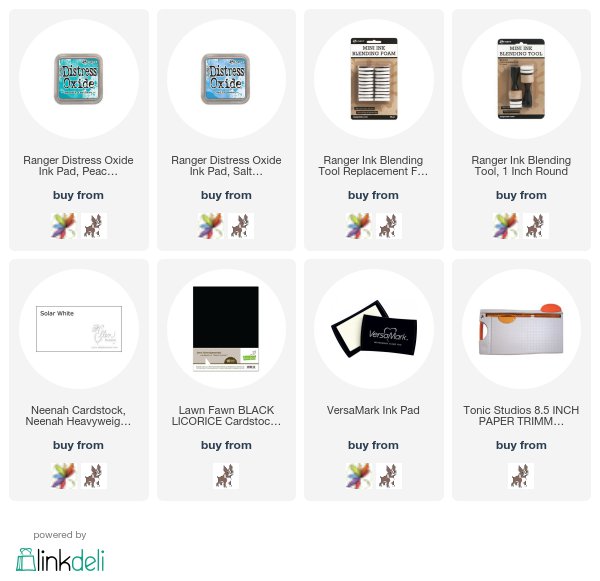 Supplies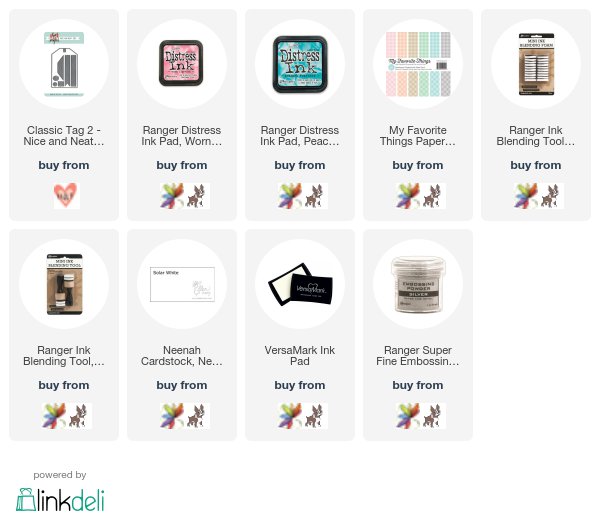 Supplies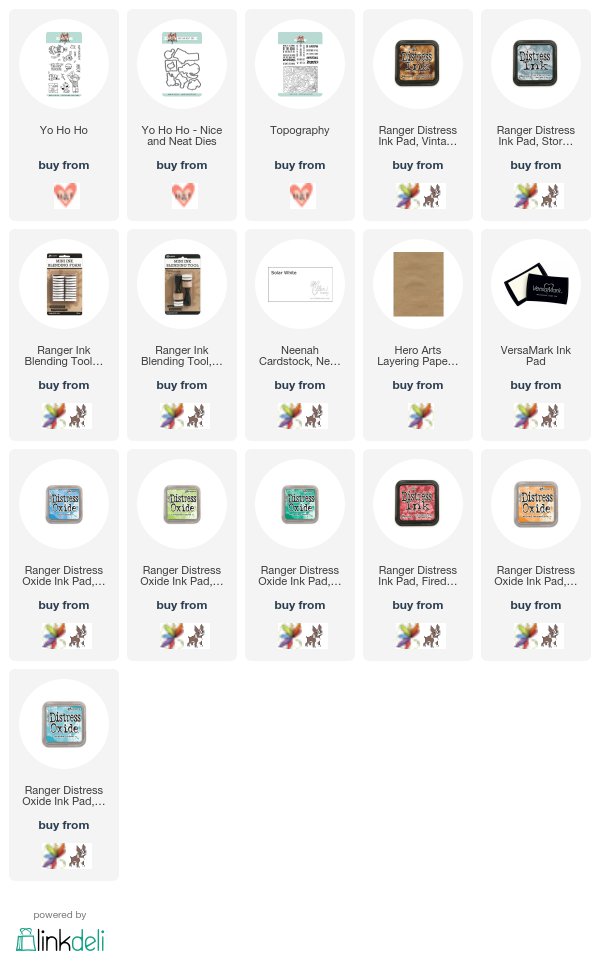 Day 4: Warmest Wishes & Merry Kisses
Supplies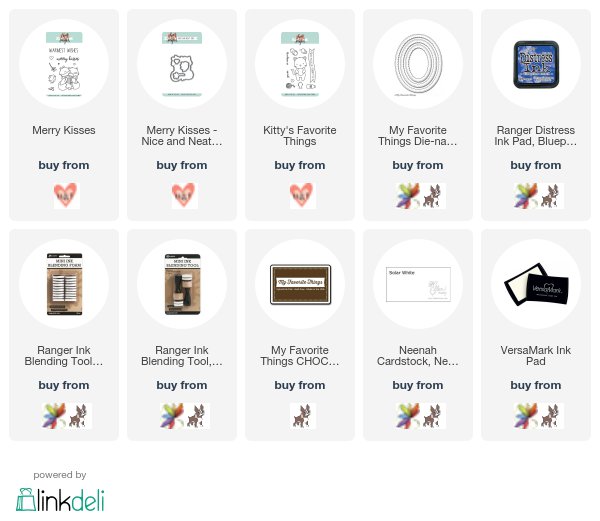 Thanks for joining me all this week for the Neat & Tangled September Release week! It has been fun to share all the new projects with me, and now it's time for me to shift focus back to finishing wedding favors for my upcoming wedding next weekend! Can't wait!
Cheers,