Hi there! I'm thrilled to be joining Altenew this month in their release of the newest Build-A-Flower: Sakura Blossom! I love these monthly releases of Build-A-Flower. They are some of the most beautiful flowers I've seen, and this month's sakura blossom is, of course, another knock out.
What I especially love about this month's release are the 3D sakura blossom dies. I started seeing Altenew releasing 3D dies about a couple months ago, and never quite had the chance to try them myself, so I was pretty excited to give it a go here. I thought it would be fun to die cut these flowers and leaves out of watercolor paper and then watercolor them. It was a bit experimental at first, but after the first one, I got the hang of it. I painted 4 of them, but only 2 of them made it in my project.
So, wow, 3D. How do I incorporate these on my card? Well, the die cut provided score lines in the flowers and leaves, and I utilized to bend, fold, and lift up the petals. I didn't however do it too much as I still wanted this card to be reasonably mailable. I wanted them stand out, so I used Apple Red card stock for the background and added white acrylic paint splatter all over it.
I heat embossed my sentiment 'hugs' in white onto the card in the middle of where I planned on placing a frame. I die cut the frame from the New Day Card Kit in gold mirror card stock. I love the elegant details of this frame and paired beautifully with these sakura blooms.
When assembling, I only added adhesive to the center of the sakuras and right on the "spine" or where the crease is for the leaves. That way they still maintain their 3D shape on the card.
Here's a closeup of the flowers! Aren't they beautiful?
Giveaway
To celebrate this special release, Altenew is giving away a $30 gift certificate to THREE lucky winners for those that comment on the Altenew blog! So be sure to leave some love over there. Winners will be announced on the Altenew blog on Tuesday, January 26th.
Cheers,
Supplies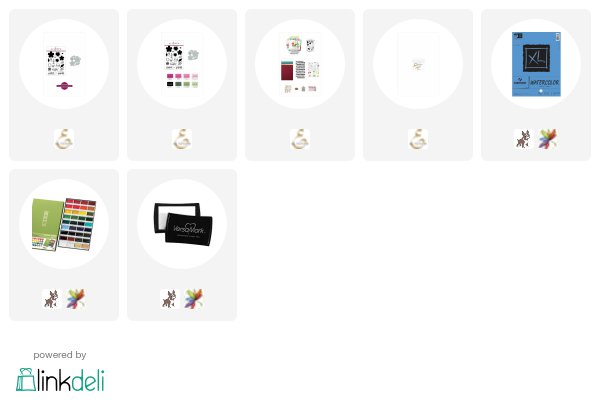 ;