We wrap up the Neat & Tangled February Release week with a quick recap of all the projects shared since Monday and products links to the new goodies! Each month the releases keeps getting better and better and there's so many awesome stuff here I wouldn't know what to choose. If you love everything in sight, there's a full release bundle available at a discounted price, which is great
deal. Let us revisit all the awesomeness of this month's release!
Day 1: Life is a Beautiful Ride
Supplies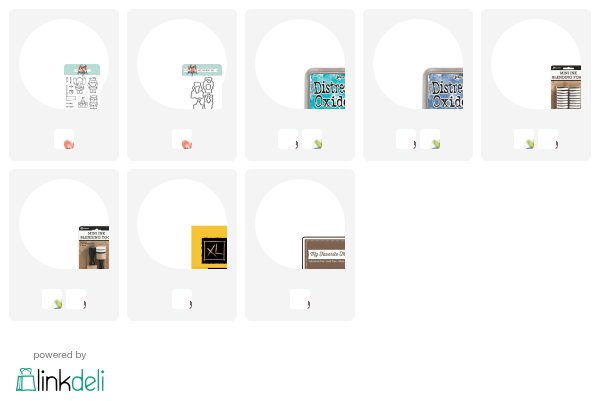 Day 2: You are All Kinds of Awesome
Supplies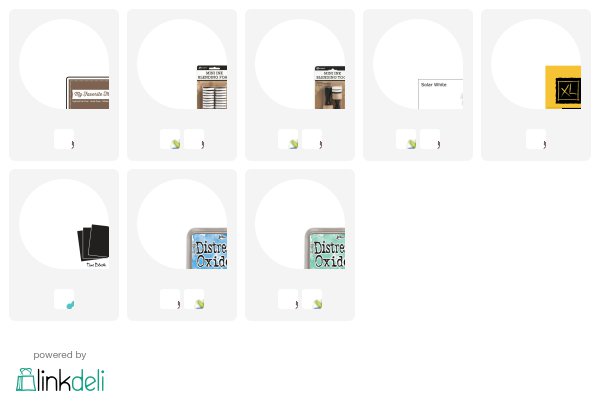 Supplies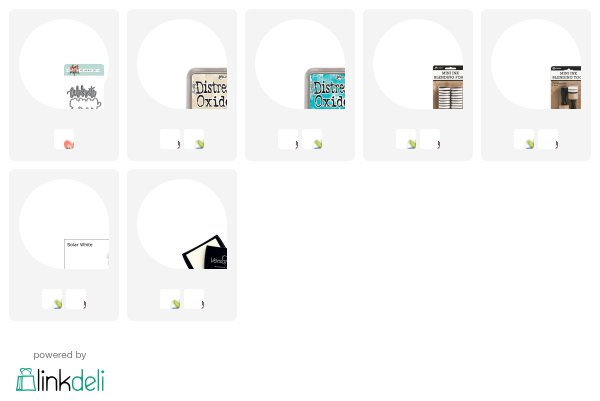 Day 4: Everything is S'more Fun With You
Supplies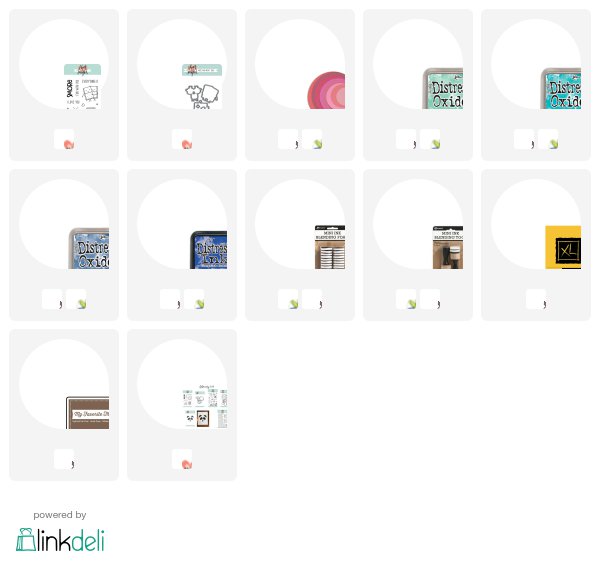 Thanks for joining me all week long! I hope all the projects sent a little inspiration your way and I can't wait to see what ya'll make with the new release! This is always very exciting time for me as I share all the projects I've been working so hard behind the scenes.  Until next time!
Cheers,