We wrap up the Neat & Tangled March Release week with a quick recap of all the projects shared all this week and links to the new products used on each card! I just adore this spring inspired release and hope it excites you for the season to come in less than 2 weeks! There's so many awesome stuff here I wouldn't know what to call my favorite. If you love everything in sight, there's a full release bundle available at a discounted price, which is great deal. Let us revisit all the awesomeness of this month's release!
Supplies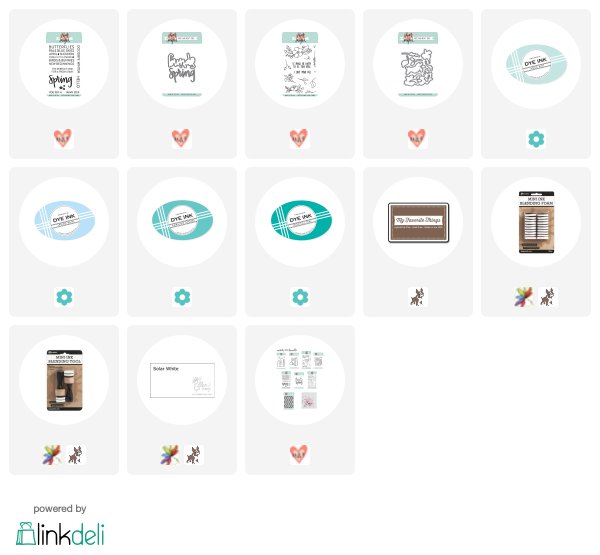 Day 3: It Makes Me Happy to See You Smile
Supplies
Supplies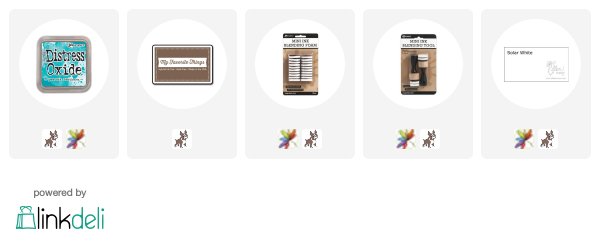 Thanks for joining me all week long! I hope all the projects sent a little inspiration your way and I can't wait to see what ya'll make with the new release! This is always very exciting time for me as I share all the projects I've been working so hard behind the scenes.
Before you head out, I just want to bring to your attention a special sale happening as well from today through March 11. All critter stamps are 20% off!! Be sure to take advantage of the sale as you shop for March goodies and save on shipping. Happy shopping ya'll.
Cheers,