We've made it to Day 5 of the Neat & Tangled January Release Week, which means it's release day! Any favorites made it to your wish list? This was such a fun and cute release. Let's take a quick recap of all the projects I've made this week. Maybe with them side by side, it'll help you with some decisions!
Supplies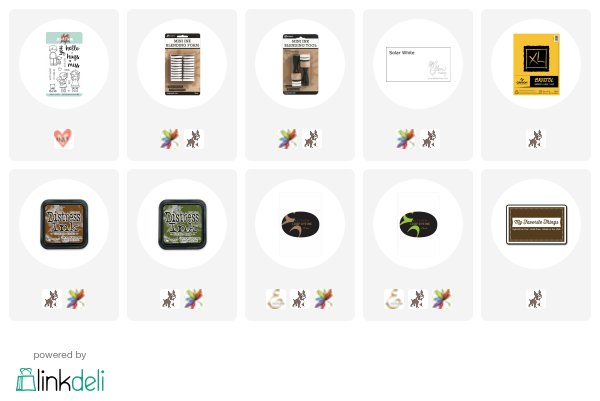 Day 2: From the Bottom of My Heart
Supplies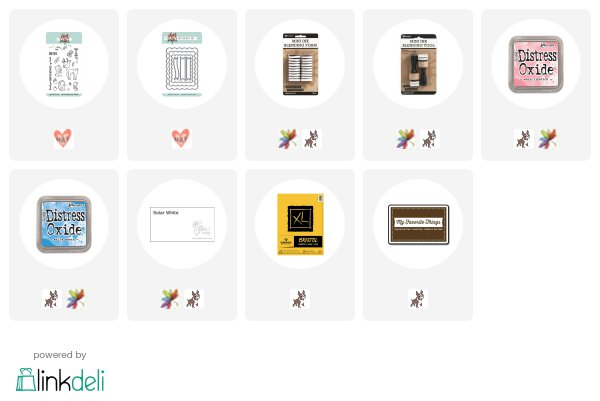 Day 3: DAM You're a Good Friend
Supplies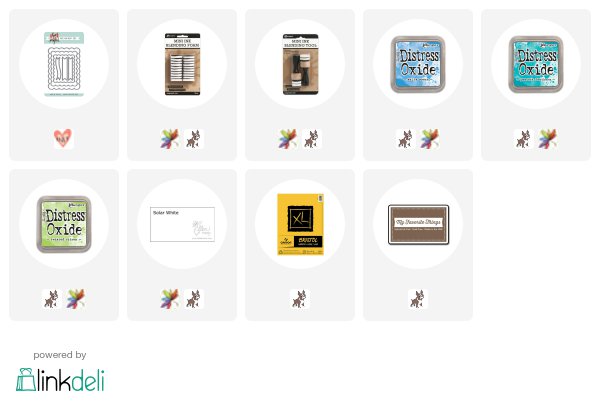 Supplies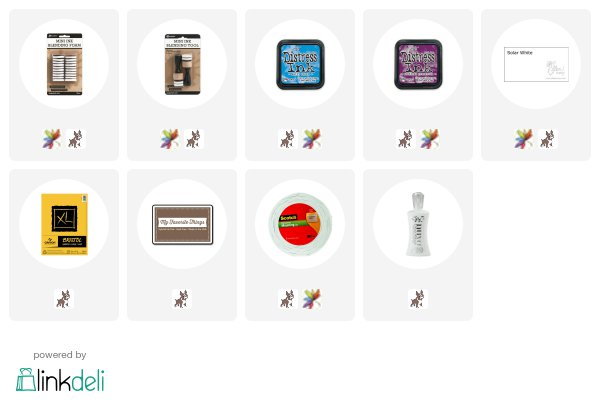 Thank you for joining me all week for the Neat & Tangled Release!
Cheers,